Store Updates
Due to the recent surge in COVID-19 cases and the spread of the Omicron variant, WordsWorth Books will now require customers to mask inside our store, regardless of vaccination status. We will continue to offer curbside service for those who prefer not to come into the store. Thank you for your consideration!
Ice Planet Barbarians (MP3 CD)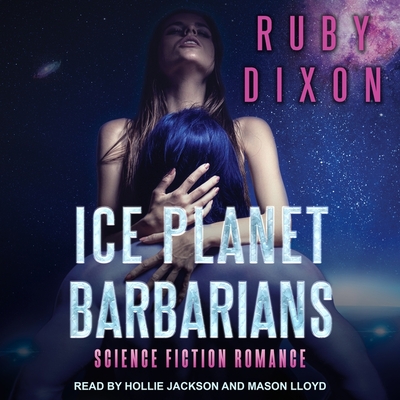 $15.99
Email or call for price
Description
---
LOST You'd think being abducted by aliens would be the worst thing that could happen to me. And you'd be wrong. Because now, the aliens are having ship trouble, and they've left their cargo of human women--including me--on an ice planet. FOUND And the only native inhabitant I've met? He's big, horned, blue, and really, really has a thing for me . . . Contains mature themes.