Store Updates
Due to the recent surge in COVID-19 cases and the spread of the Omicron variant, WordsWorth Books will now require customers to mask inside our store, regardless of vaccination status. We will continue to offer curbside service for those who prefer not to come into the store. Thank you for your consideration!
Every Bone a Prayer (MP3 CD)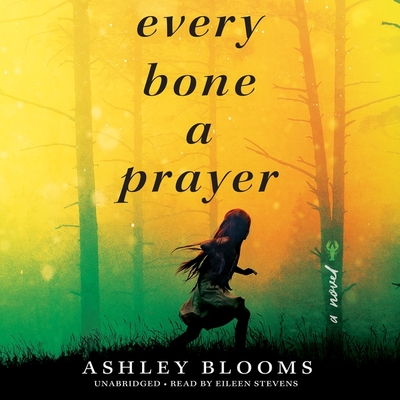 $29.95
Email or call for price
Description
---
The Lovely Bones meets Where the Crawdads Sing in this remarkable debut set in Appalachia.
In her rural Appalachian holler, ten-year-old Misty's closest friends are the crawdads. Misty can speak to them, to the birds, to the creek, to everything outside, and she understands how they think. She knows that if she could just speak to her parents in the same way, she could stop all the fighting. But it's too hard.Strange things start to happen in the holler. When her friend William takes their friendship too far, Misty's need to connect is greater than ever, but it's hard to talk about what you don't understand. This is the story of one tough-as-nails girl whose choices are few but whose imagination is boundless, as her coping becomes a battle cry for everyone around her--a beautifully honest exploration of healing and hope.