Simon's Cat: It's a Dog's Life (Hardcover)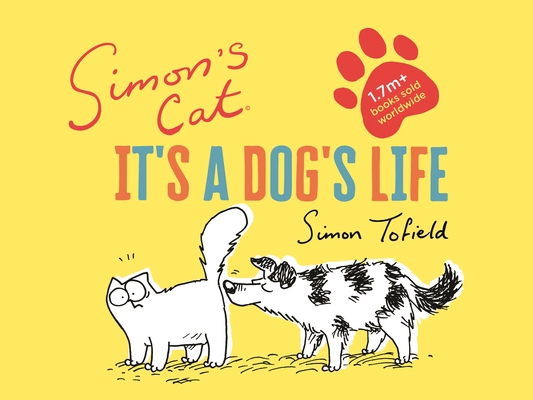 $16.00
This title is currently unavailable for order.
Description
---
Whilst patrolling his territory, Simon's Cat dips into the lives of dogs and their owners in his neighborhood, including an English bulldog who is madly in love with a handsome-looking foot-stool and a pack of frustrating puppies. With characteristic style and wit, world-famous animator Tofield creates all-new laugh-out-loud illustrations of different dog breeds and their quirky mannerisms as witnessed by one distinctly bemused feline.
About the Author
---
Simon Tofield is an award-winning animator and cartoonist. He has had a lifelong interest in animals, beginning as a child, when his uncle gave him a plastic pond which quickly filled with wildlife. Simon was given his first cat when he was nine and now has four rescue cats, who are the mischievous inspiration for his work. simonscat.com @SimonsCat