White Fragility (Adapted for Young Adults): Why Understanding Racism Can Be So Hard for White People (Adapted for Young Adults) (MP3 CD)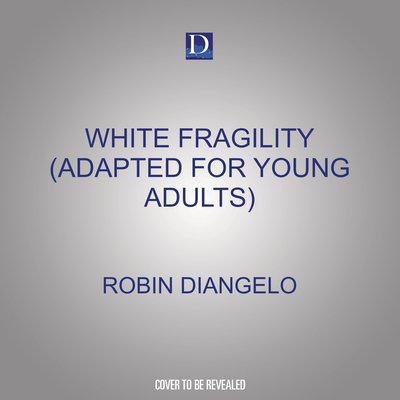 $24.99
This title is currently unavailable for order.
Description
---
"I was taught to treat everyone the same." "I don't see color." "My parents voted for Obama." When white people have the opportunity to think and talk about race and racism, they more often than not don't know how. In this adaptation of Dr. Robin DiAngelo's bestselling book White Fragility, anti-racist educators Toni Graves Williamson and Ali Michael explain the concept of systemic racism to young adults and how to recognize it in themselves and the world around them. Along the way, Williamson and Michael provide tools for taking action to challenge systems of inequity and racism as they move into adulthood. Throughout the book, listeners will find the following - A dialogue between the adaptors that models anti-racist discussions - Definitions of key terms - Personal stories from this multiracial team - Discussion prompts to encourage readers to journal their reactions and feelings - Illustrations to help concepts of white fragility and systemic racism come alive - Portraits of scholars and activists, including Carol Anderson, Ta-Nehisi Coates, and Ijeoma Oluo, whose work is amplified throughout Dr. DiAngelo's theory of white fragility.