A Dog of Few Words (Paperback)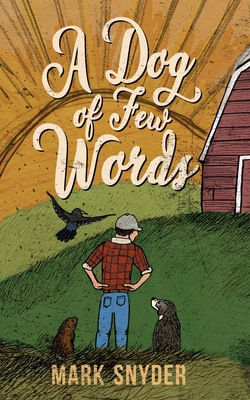 $12.95
Usually Ships in 1-5 Days
Description
---
Does your dog talk? Do you communicate with your cat? Can you understand what your horse is trying to tell you? What would our furry companions say if they could truly speak? And what of the wild ones: the badger, the bird, the beaver, the bear?
You may just find out during this endearing, heart-warming tale of a man, his soft-spoken dog Abraham, and all the creatures they meet throughout their year-long journey, including a gabby woodchuck named Ada, Sunflower the badger, and Stella the starling.
So grab some kibble, a hot cup of coffee, and get ready to embark on the adventure-filled journey in A Dog of Few Words.