The Which Way Tree Lib/E (Compact Disc)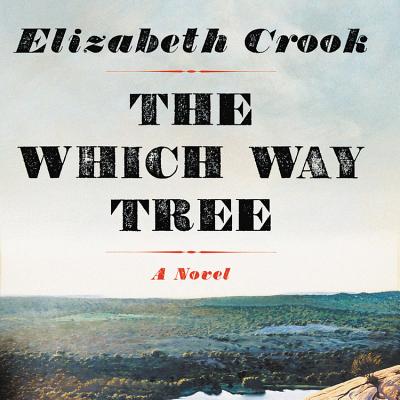 $76.99
Special Order - Subject to Availability
Description
---
The dangerous and poignant odyssey of a tenacious young girl who boldly traverses the Texas frontier as she seeks to avenge her mother's death
Early one morning in the remote Hill Country of Texas, a panther attacks a family of homesteaders, mauling a young girl named Samantha and killing her mother, a former slave - whose final act is to save her daughter's life. Samantha and her half brother, Benjamin, survive, but she is left traumatized, her face horribly scarred.
Narrated in Benjamin's beguilingly plainspoken voice, The Which Way Tree is the story of Samantha's relentless determination to stalk and kill the notorious panther and avenge her mother's death. In this quest she and Benjamin, now orphaned, enlist a charismatic Tejano outlaw and a haunted, compassionate preacher with an aging but unstoppable tracking dog. As the members of this unlikely posse hunt the panther, they are in turn pursued by a hapless but sadistic Confederate soldier with a score to settle.
In the tradition of the great pursuit narratives, The Which Way Tree is a breathtaking tale of revenge against an implacable and unknowable beast. Yet with the comedic undertones of Benjamin's storytelling, it is also a timeless story full of warmth and humor and a testament to the enduring love between a sister and brother in an adventure whose legend will last a lifetime.