Codependent No More: How to Stop Controlling Others and Start Caring for Yourself (Compact Disc)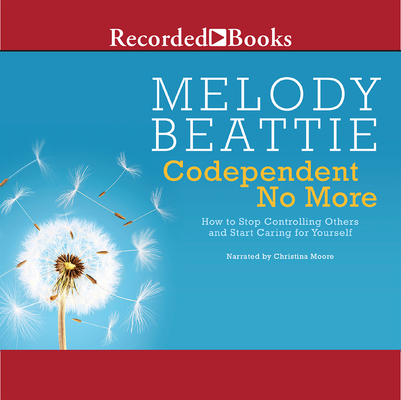 $19.99
This title is currently unavailable for order.
Description
---
Is someone else's problem your problem? If, like so many others, you've lost sight of your own life in the drama of tending to someone else's, you may be codependent--and you may find yourself in this book. The healing touchstone of millions, this modern classic by one of America's best-loved and most inspirational authors holds the key to understanding codependency and to unlocking its stultifying hold on your life. With instructive life stories, personal reflections, exercises, and self-tests, Codependent No More is a simple, straightforward, readable map of the perplexing world of codependency--charting the path to freedom and a lifetime of healing, hope, and happiness.